Our Blog
Welcome to our blog!
You've come to the right place! Our blog covers many topics to help you and/or your loved ones.  Please feel free to take some time and read what we have to offer, you may find something that would help or inspire!
Thank you, and remember: Healing Begins Here!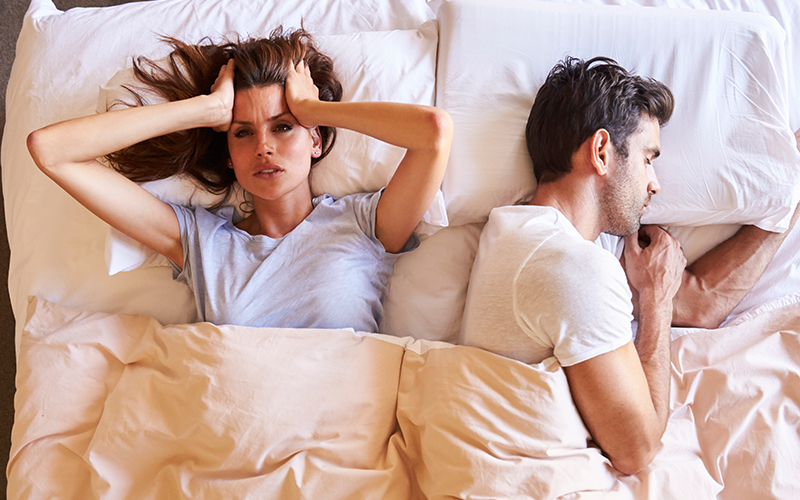 Codependency and Addiction In many cases, where addictive behaviors are present, one doesn't have to look too far to discover codependency as well. Codependency is an unhealthy relationship pattern. A pattern in which one person puts another's needs above their own....
read more