Our Locations
Counseling Littleton/South Park, Colorado
A New Outlook Counseling Services has been providing counseling in Littleton/South Park, CO since 2010.
A New Outlook Counseling Services
Littleton/South Park, Colorado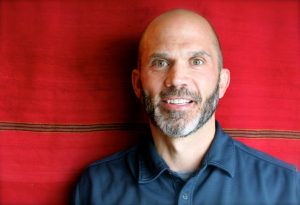 Jeff Burt, LPC, LAC
       Jeff is a Master's Level, professionally trained, and licensed psychotherapist. He has a Master's of Arts in Counseling Psychology from Adler University in Chicago. He is also a Licensed Professional Counselor (LPC) and a Licensed Addictions Counselor (LAC). He has been providing therapy services (individual and groups) in the mental health and substance use disorder field for over 18 years.
     Being a case manager, a therapist, a supervisor, and a director at many different levels of care, Jeff has experience with various populations of clients and has proficiency with many different treatment approaches. He is professionally trained in Cognitive Behaviors Therapy (CBT) and Eye Movement Desensitization and Reprocessing (EMDR). Using a proven approach, he has spent his career helping individuals look at their maladaptive patterns and peel back the layers in an effort to uncover the core issues that are keeping them stuck.
.
A New Outlook Counseling
Littleton/South Park Office
1510 W. Canal Ct. Ste 2500
Littleton, CO 80120
P:  (303) 798-2196
​Intake Documents
Please print these, fill them out and bring with you to your first appointment.