Substance Abuse, Marriage/Family, and Mental Health Therapy
INN with Aetna, Anthem BCBS, Cigna, Jorgenson Brooks EAP, Mines & Associates, and Sand Creek EAP   
A New Outlook Counseling Services
Littleton, Colorado
James Weiss, CAS III
Jim has been working with individuals and families impacted by the disease of addiction for over 13 years. As a Certified Addiction Counselor III, he is keenly aware of and clearly understands the nature of addiction and the journey of recovery that one goes through.
Jim carries a strong background and extensive training in Cognitive and Dialectic Behavioral therapy, Inner Child work as well as other best suited therapeutic modalities.
He has carried various positions in therapeutic treatment including Program Director of Intensive Residential Care with Intensive Outpatient and Sober Living components. His experience also includes work in Medicated Assisted Treatment as well as private individual and family counseling.
Jim's knowledge base and experience has led him to practice a recovery process that embraces the good in each person.
"I have a passion for life, relationships, health and happiness. With that, I carry an equal passion to support others in opening up to a life free of substances, fear, anxiety or anything else that gets in the way of one's dreams. I'd consider it an honor and a privilege to walk this journey with you. As Winston Churchill once said, "Never, never, never give up." – Jim
1510 W. Canal Ct. Ste 2500
Littleton, CO 80120
P: (303) 798-2196 (Office)
E: [email protected]
Hours:
Monday  10:00am-2:00pm
Tuesday 8:00am-3:00pm
Friday  8:00am-3:00pm
Saturday  8:00am-3:00pm
Please call if these times do not fit your schedule, 
I will try t0 accommodate as best I can!!!
Please print these, fill them out and bring with you to your first appointment.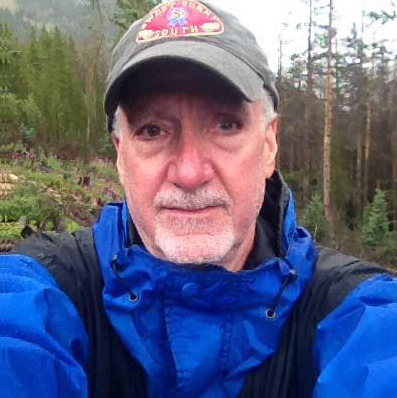 James Weiss, CAC III
Primary Counselor