Our Blog
Welcome to our blog!
You've come to the right place! Our blog covers many topics to help you and/or your loved ones.  Please feel free to take some time and read what we have to offer, you may find something that would help or inspire!  
Serving Littleton/South Park, and Broomfield, Colorado.
Thank you, and remember: Healing Begins Here!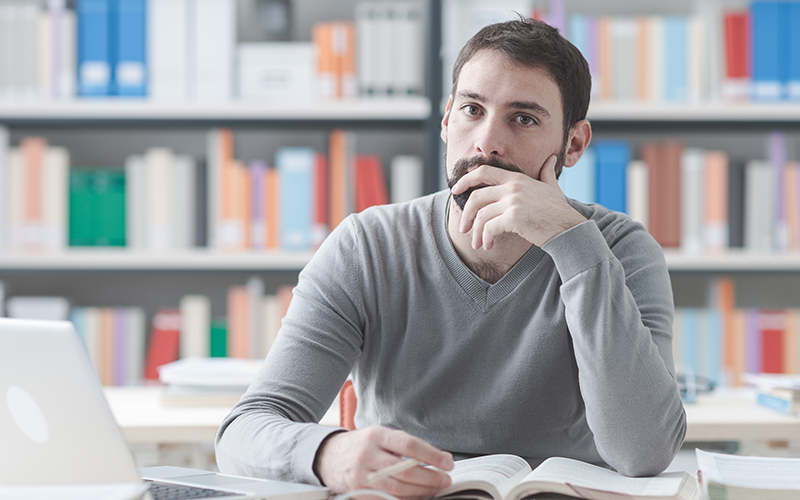 How Well Do You Care for Yourself During Difficult Times? During Difficult Times re-learn how to focus. Many of us feel busy, busy, busy. And it's true—we are busy. That said, taking the time to really assess our Internet and social media time can be enlightening. If...
read more