Our Blog
Welcome to our blog!
You've come to the right place! Our blog covers many topics to help you and/or your loved ones.  Please feel free to take some time and read what we have to offer, you may find something that would help or inspire!  
Serving Littleton/South Park, and Broomfield, Colorado.
Thank you, and remember: Healing Begins Here!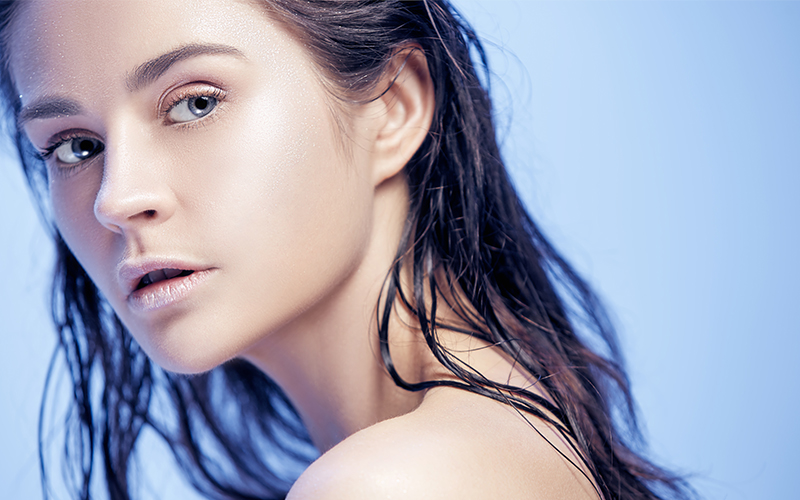 What Is Self-Acceptance Imagine you are standing in front of a full-length mirror. Naked. You have been asked to gaze at yourself for two minutes. Self-acceptance is right in your face! Now take a quick inventory of the feelings that were aroused by this suggestion....
read more