Our Blog
Welcome to our blog!
You've come to the right place! Our blog covers many topics to help you and/or your loved ones.  Please feel free to take some time and read what we have to offer, you may find something that would help or inspire!  
Serving Littleton/South Park, and Broomfield, Colorado.
Thank you, and remember: Healing Begins Here!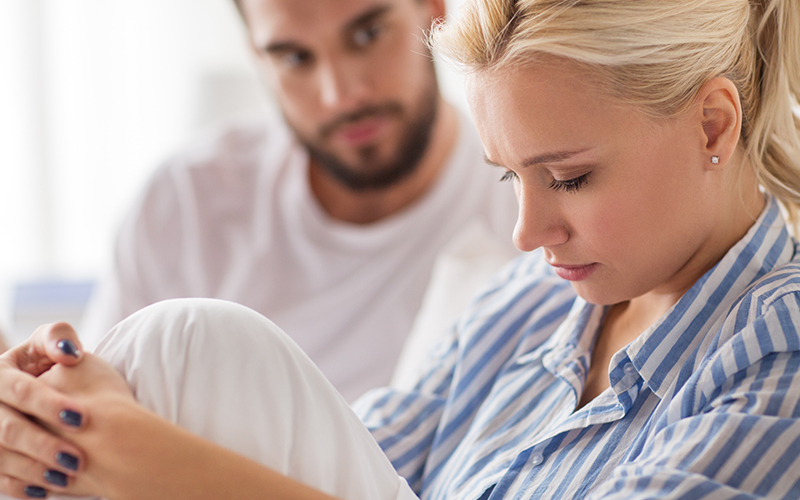 Do You Have the People-Pleasing Syndrome? What some call people-pleasing is an interesting term to understand at times. Pleasing other people—who could find fault with that? Isn't it a good thing to consider the needs of others, to be gracious, to be nice? By all...
read more