Substance Abuse, Marriage/Family, and Mental Health Therapy
INN with Aetna, Anthem BCBS, Beacon, Confinity,
Colorado Medicaid (except Co Access),
Cigna, Jorgenson Brooks EAP, Mines & Associates, and Sand Creek EAP 
A New Outlook Counseling Services
Littleton/South Park, Colorado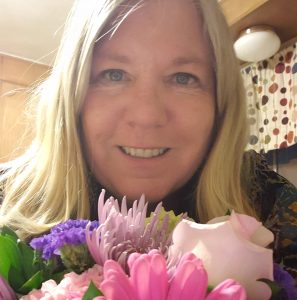 Ann Johnson, LAC
Ann P. Johnson LAC advises patients who experience alcoholism, drug addiction, eating disorders, mental health issues, or other mental or behavioral problems. She provides treatment and support to help clients recover from addiction or modify problem behaviors. Many counselors incorporate the principles of 12-step programs, such as Alcoholics Anonymous (AA).  Ann educates clients on how to cope with stress and life's issues in ways that help them recover. She also helps patients improve their personal relationships and find ways to discuss their addiction or other problems with family and friends.  Ann has been practicing over 30 years, is in-network with Aetna, Anthem BCBS and Cigna.
.
1510 W. Canal Ct. Ste 2500
Littleton, CO 80120
P:  (303) 798-2196
Please print these, fill them out and bring with you to your first appointment.